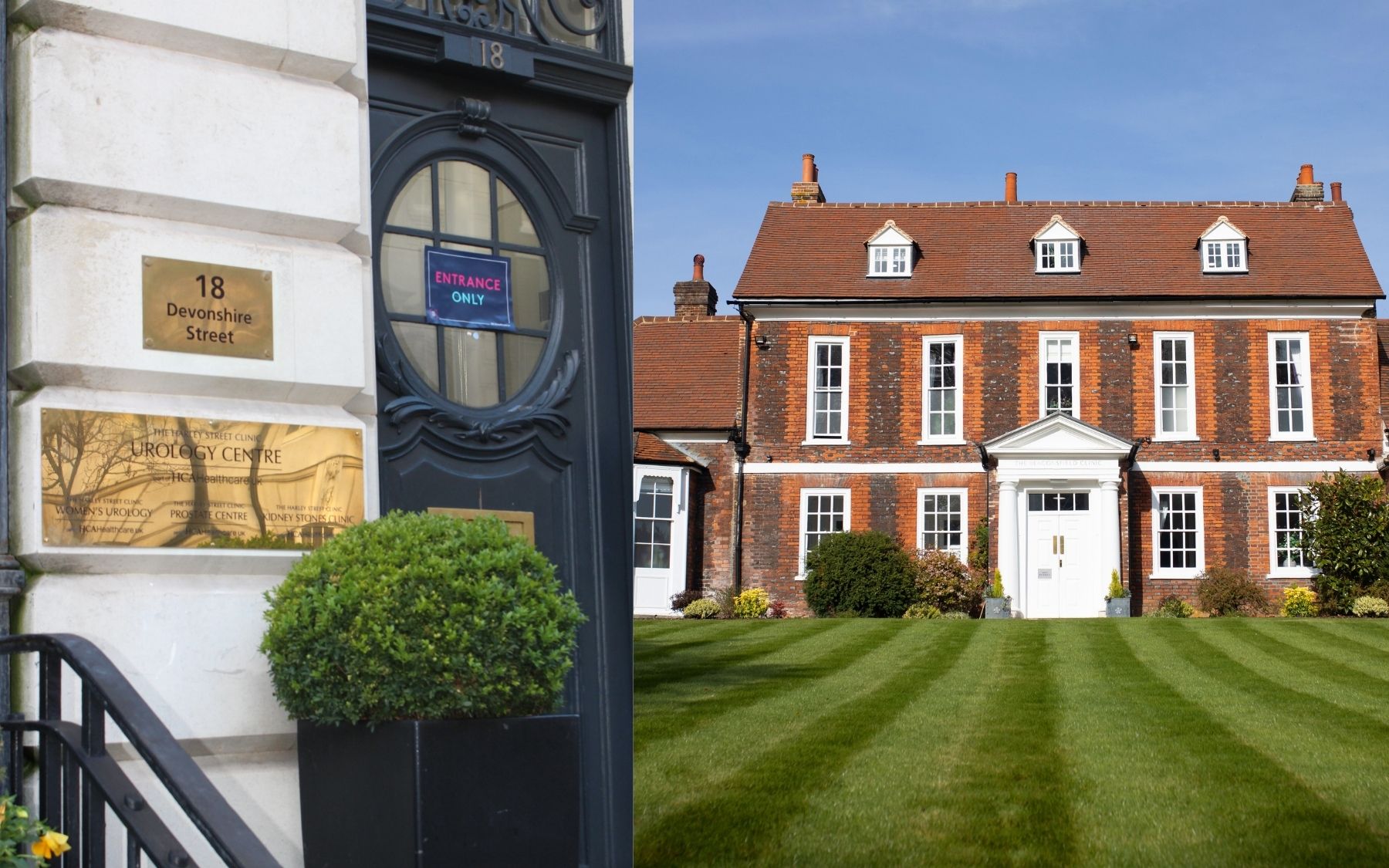 Please do get in touch with a member of the team. Mr Ramsay's PA, Alison, will be delighted to help with any enquiries and bookings. Please see below for clinic locations and information.
---
It is rare that any of the health insurers will fund your case. We are very sympathetic to the expense of private care, especially when couples may have already expended very large sums in other fertility units. However, we will do all we can to limit the costs and to tailor the right investigations to the right patient. To help with this, it is important that you bring all the test results that you have to the first consultation. Hormone levels, genetic tests and previous semen analysis results are all helpful.
Many patients, not surprisingly, want to make sure that they have everything which they need prior to the appointment.
In our experience, a lengthy e-mail conversation prior to the appointment is not of benefit. We will usually reply to the first, but not usually thereafter.
Preliminary telephone consultations are sometimes helpful, but it is best for us to meet for a formal 45-minute appointment.
Clinic Days
Monday & Wednesday: 18 Devonshire Street
Tuesday & Friday: Beaconsfield Clinic
Thursday: Operating at The Lister Hospital