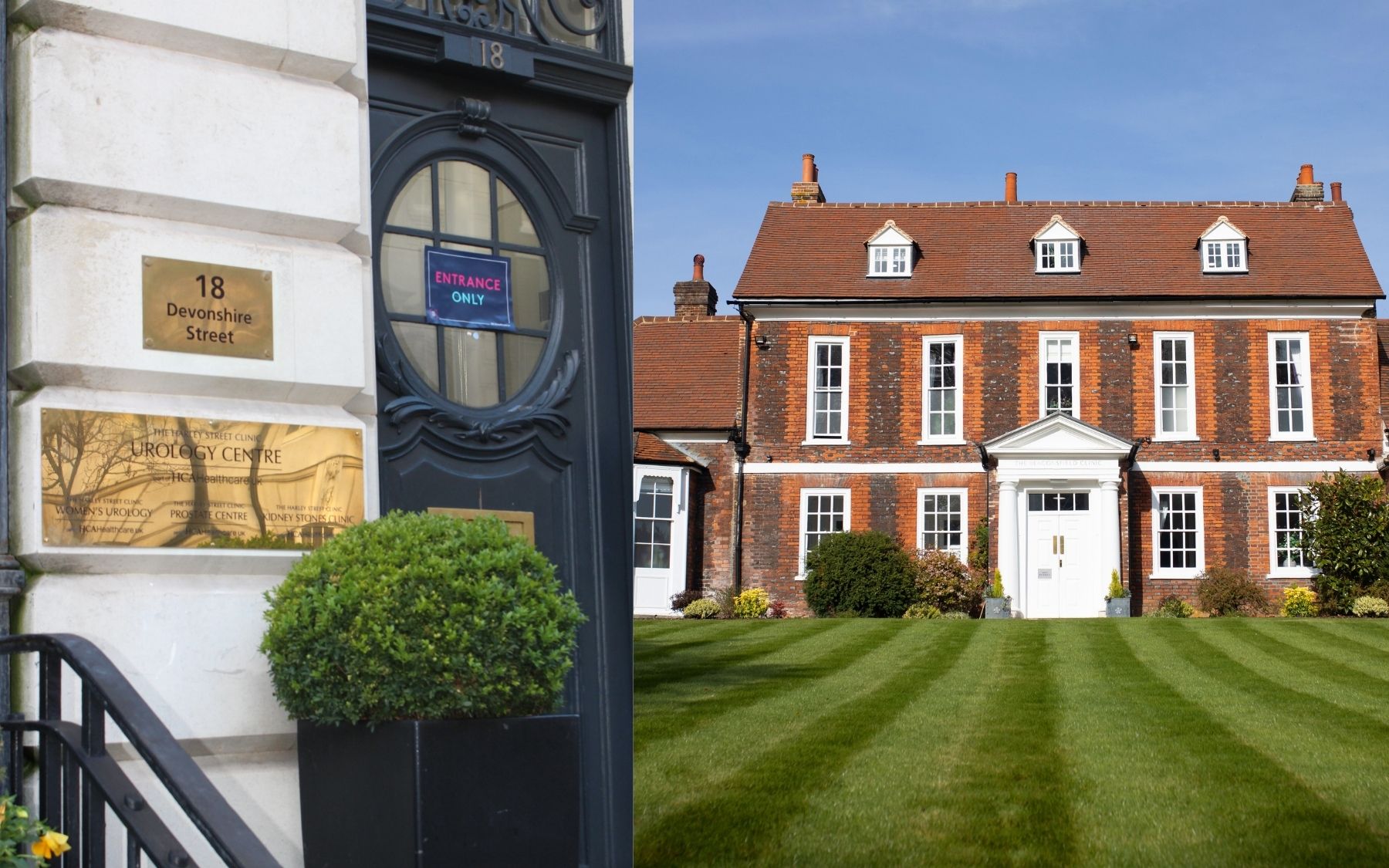 Diagnosis
Mr Jonathan Ramsay and his team specialise in the diagnosis and treatment of conditions affecting male fertility.
Contact us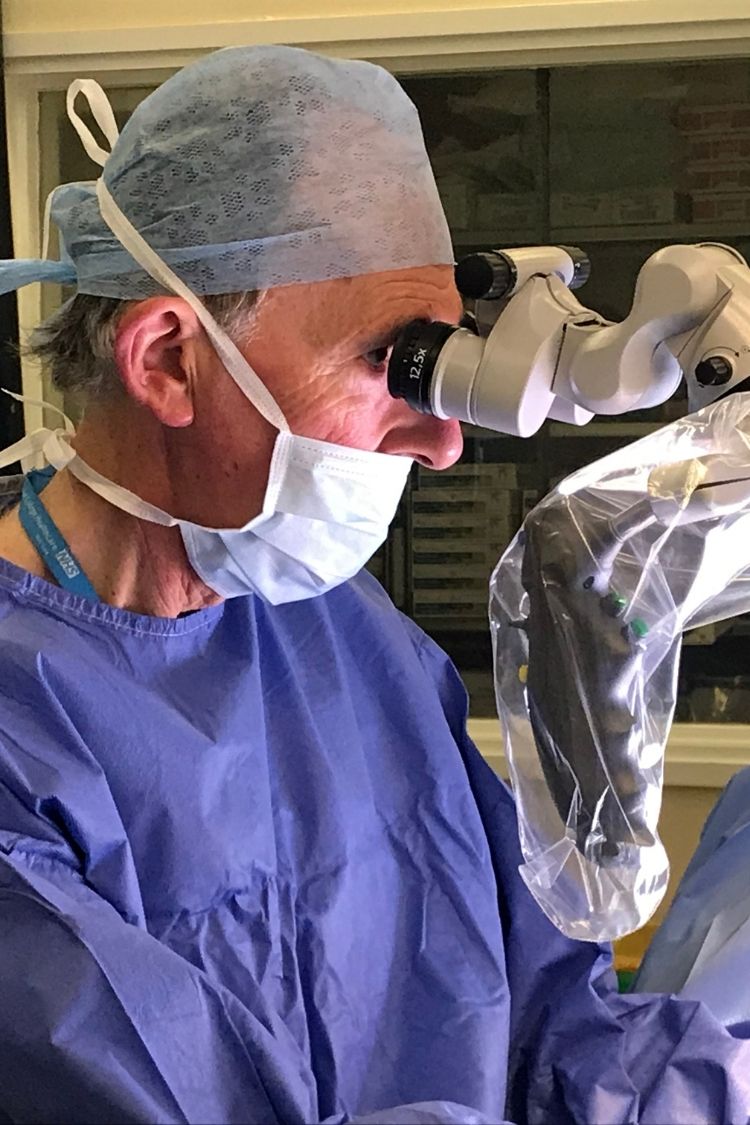 Perhaps you already have a diagnosis, but if not Mr Ramsay can help with diagnoses and treatment plans.
The sooner your particular male factor is diagnosed, the sooner it is possible to begin a successful journey to conception.
Some sub-fertile men may have a wide range of unusual medical, hormonal, and urological problems; it is certainly important that these conditions are diagnosed, treated as part of a successful fertility journey.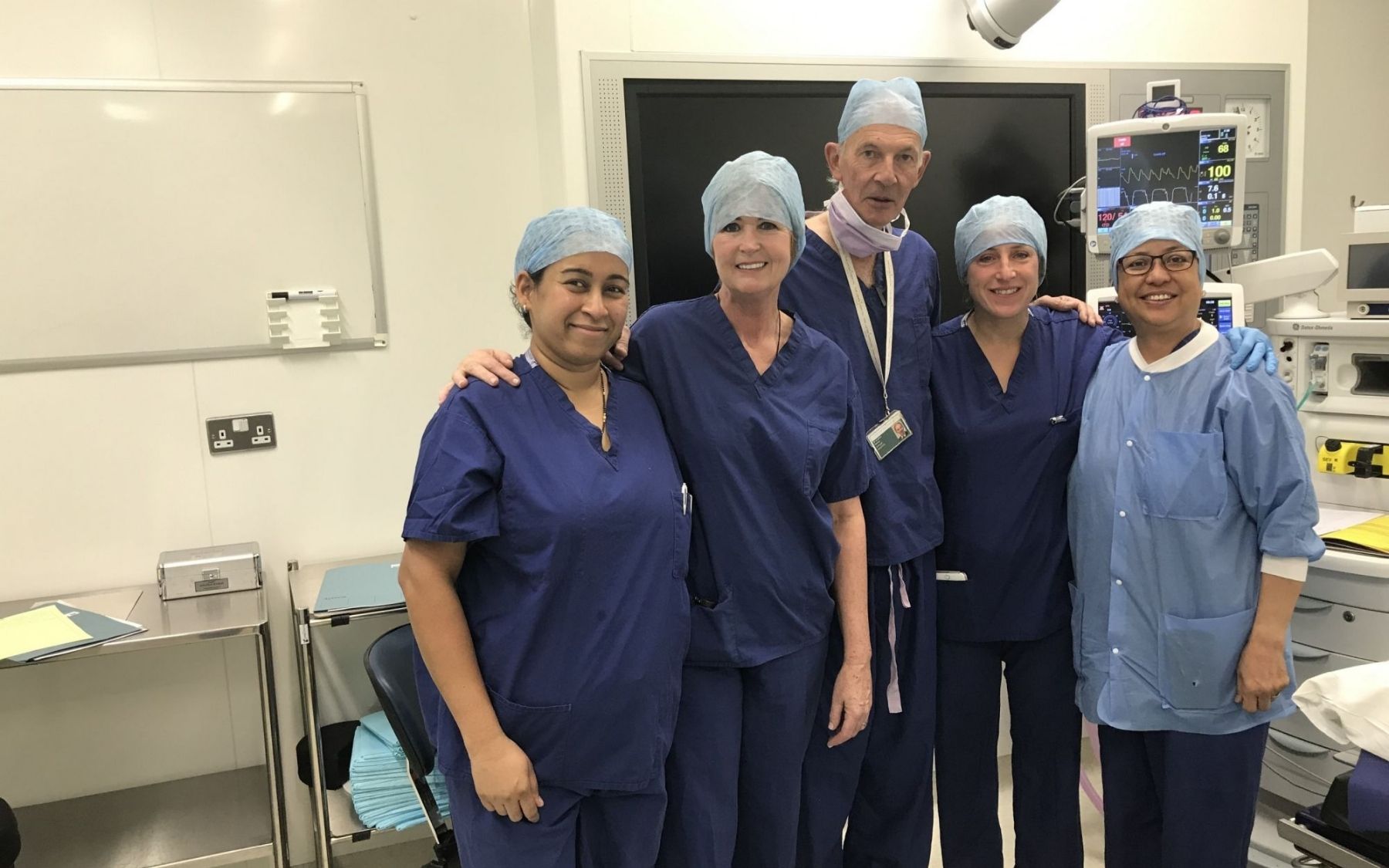 Conditions
Mr Ramsay is widely regarded as the UK leading expert in male fertility. He has extensive experience in the treatment of conditions such as azoospermia, oligospermia and other factors affecting male fertility.
See CONDITIONS
Male fertility diagnositcs blogs