Male fertility procedures
Jonathan Ramsay and his team offer male infertility treatment, vasectomy reversal and sperm retrieval and storage.
Please read the overview of each service below and follow the link to find out more, but do get in touch you have any specific questions not covered on this website, he and the team would be happy to help.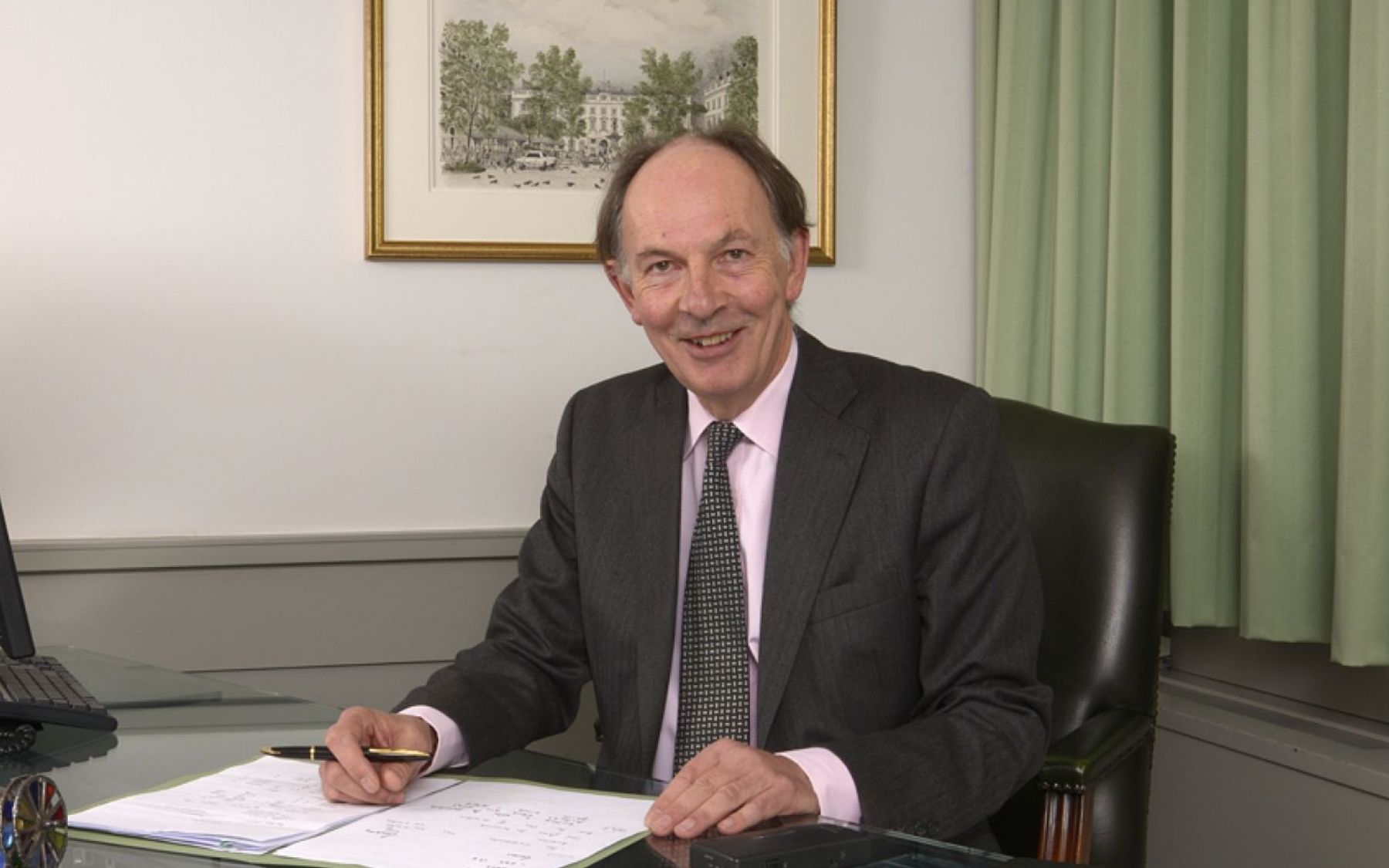 Outstanding treatment for conditions affecting male fertility
Mr Ramsay is renowned for his expertise in both surgical and medical treatments for individuals experiencing problems with male fertility :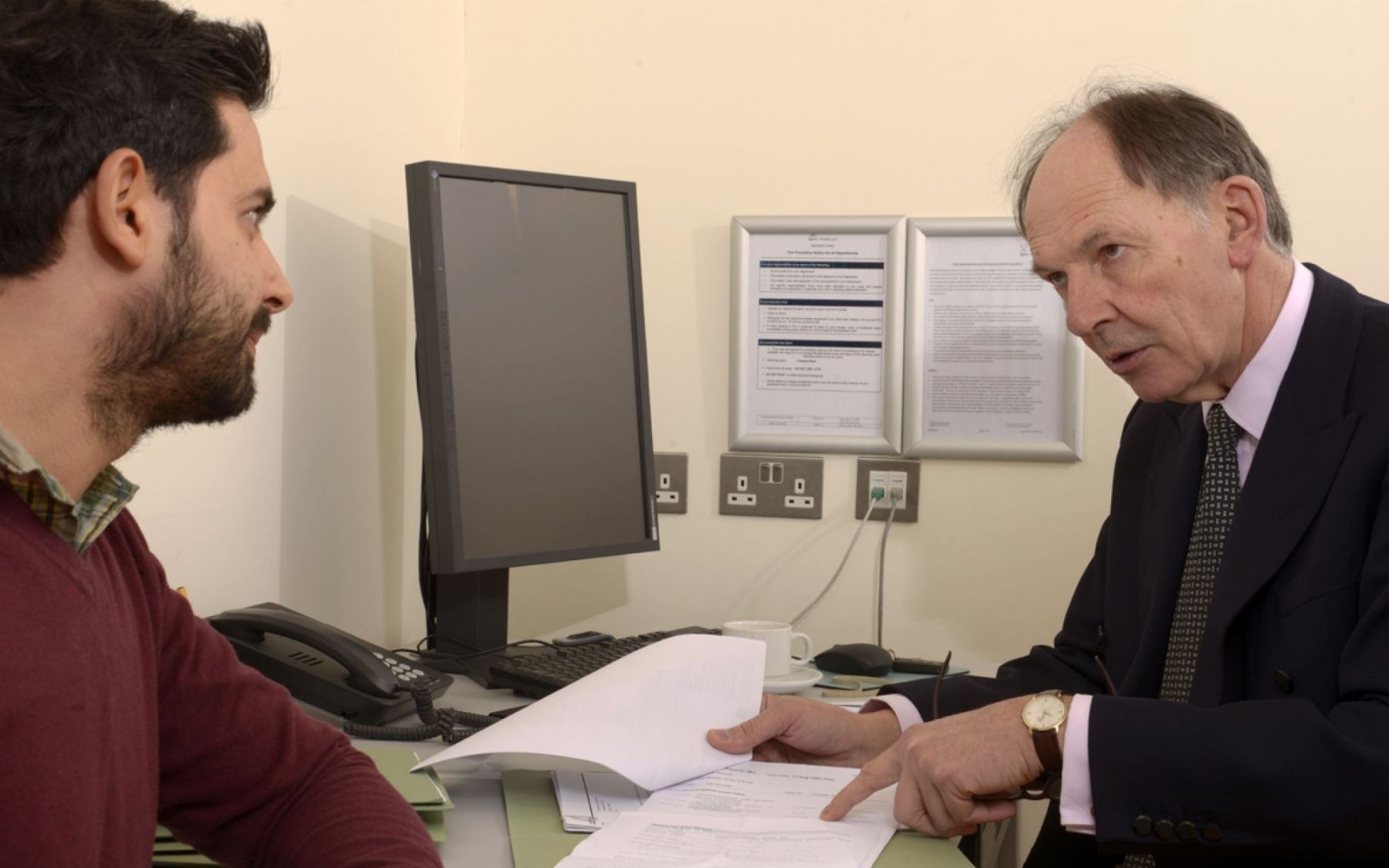 Conditions
Mr Ramsay is widely regarded as the UK leading expert in male fertility. He has extensive experience in the treatment of conditions such as azoospermia, oligospermia and other factors affecting male fertility.
See Conditions
Male fertility treatment blogs