Mr Jonathan Ramsay
FRCS(Eng) 1982 MS(London) 1986 FRCS(Urol) 1987
Jonathan Ramsay has developed a large practice in male fertility for over 30 years.
Jonathan has been a Consultant Urologist at Hammersmith, Charing Cross and Chelsea & Westminster Hospitals since 1988. He works closely with the fertility units, both at Hammersmith and Chelsea, and he is also a visiting urologist to fertility clinics in Buckinghamshire, Sussex, and Central London. He has recently been awarded an Honorary Contract at Imperial College.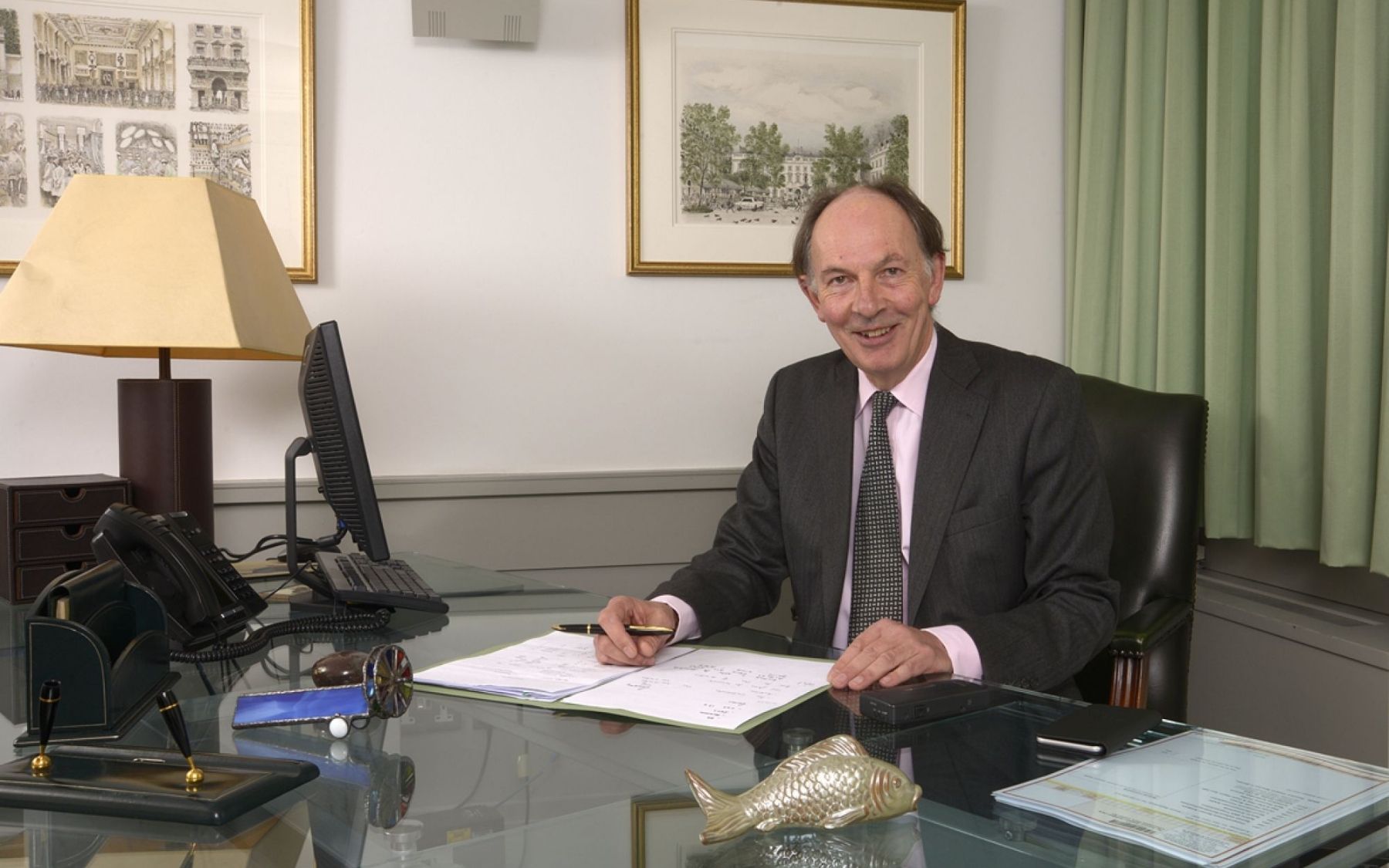 Mr Ramsay's research interests and recent publications include the reasons for poor quality sperm and the relationship of semen analysis, DNA quality of sperm and evidence of inflammation in the genital tract.
We are particularly interested in trying to explain (and treat) unexplained infertility either to avoid IVF and ICSI or to make further cycle of treatments more successful.
Current research is involved with in-depth assessment of surgically-retrieved sperm both in cases of non-obstructive and obstructive azoospermia and vasectomy reversal.
The Team
This independent team works to provide a comprehensive service for men including all investigations on the site with the input of specialists in all aspects of men's health. We also work closely with nutritionists dedicated to all issues of fertility. Straightforward semen analysis is undertaken onsite with results available within an hour and advanced sperm testing is also available when needed. One of our embryologists also specialises in sperm cryopreservation and has developed a sperm donor bank. We also aim to provide ultrasound scans, usually on the same day as consultation.
I have a great assistant, Alison, who works with me to help run everything from booking appointments to answering patient enquiries, and without whom I would be lost! We also have a team of specialists in male and couple's fertility to ensure that each patient receives the best possible care.
Watch Mr Ramsay's most recent lecture with Examen
Discussing the ideal urological work up for men experiencing infertility.
WATCH HERE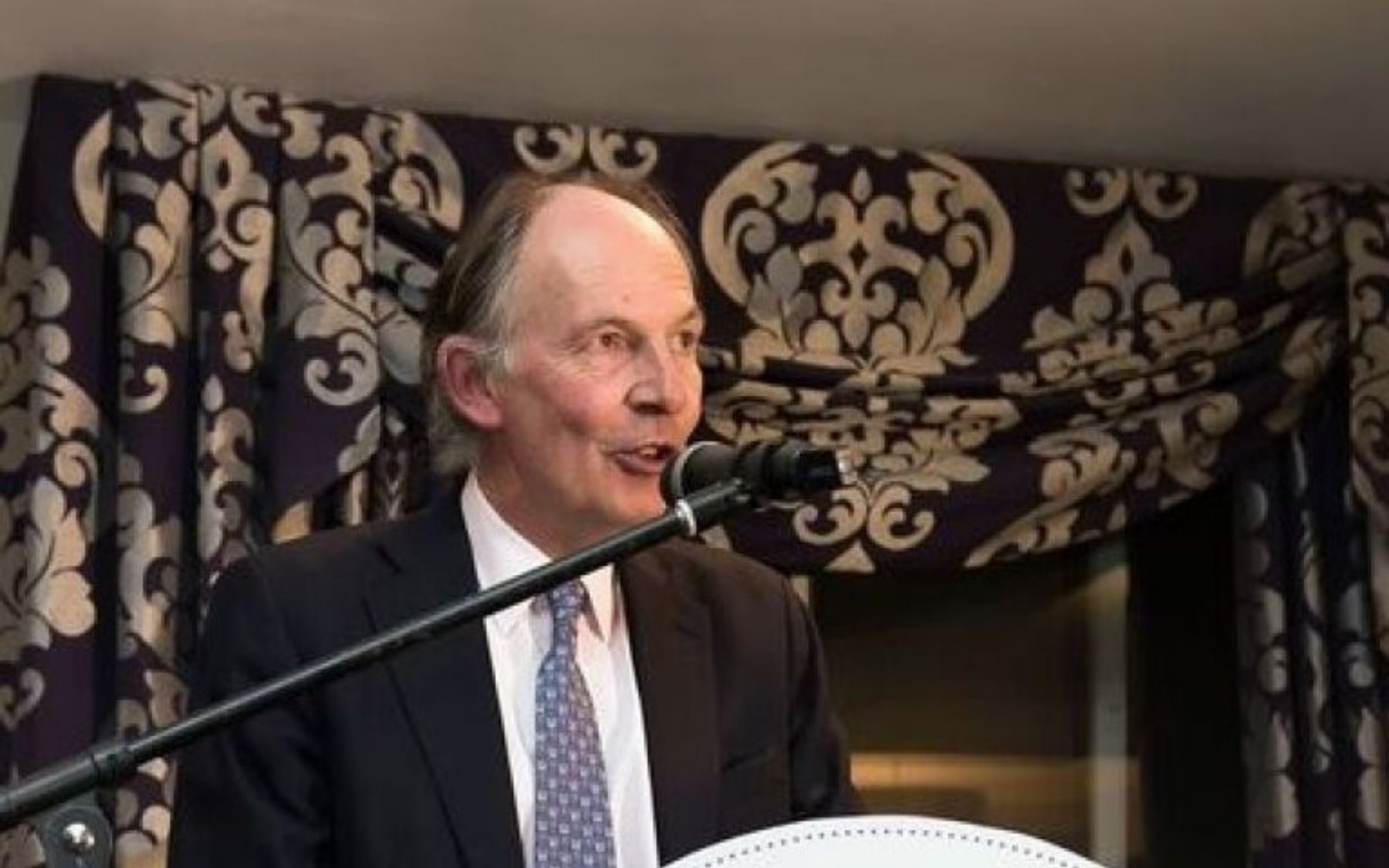 Mr Jonathan Ramsay on this intimate, personal and humour-filled look into the ins and outs of male fertility with Love Island star Chris Hughes and his brother Ben.
"

Following the positive results of my FNA procedure, I went for a private semen analysis yesterday evening, which came back as positive for sperm in my semen.

"

Fine Needle Aspiration

"

My husband saw Mr Ramsay due to fertility issues. He was commenced on Tamoxifen 20mg once a day which was then reduced to every second day due to his bloods. We went on to have successful ICSI treatment and our daughter has now been born

"

Our daughter has now been born

"

Following our appointment, in which you shared the excellent news regarding the improvement in Ross' DNA fragmentation, we embarked on our third ICSI cycle. I am now 15 weeks pregnant with 2 reassuring scans under our belt. 

"

Our third ICSI cycle

"

Andrew and I saw you a few times last year when you diagnosed and treated Andy's varicocele. Earlier this year, we had an unsuccessful (2nd) IVF ICSO attempt and were preparing for our 3rd when we discovered I had fallen pregnant naturally in March. I am very pleased to let you know that I am now nearly 11 weeks pregnant! 

"

I am now 11 weeks pregnant!

"

I am delighted to be writing to tell you that our beautiful baby girl was born on 20th January. You may remember we saw you around this time last year after we had a DNA fragmentation result of 98% and were referred to you. 

"

Our beautiful baby girl

"

Dear Mr Ramsay, early days yet but we were due to see you this month to look again and see how he's getting on with the meds you prescribed. However, I found out that I'm about 5 weeks pregnant. I literally can't believe it! After 4 years of being told 'you can't have children' and after a round of failed IVF, 2 months of your help and I'm pregnant. Naturally too!

"

Im Pregnant. Naturally!

"We saw Mr Ramsay after our first failed cycle. In my eyes he's amazing. Such a lovely man. He took the time to take a full history and examine my husband (which no-one had done before) and treated him for an infection.

Our fertilisation rate went from 40% with low grade embryos to 80% with top-grade embryos.

"

Life has been busy since we've had a baby boy

"

My husband was under Jonathan Ramsay - he is a lovely man and certainly think he is regarded as the best in the UK. 

"

The best in the UK

"

Thank you to Mr Jonathan Ramsay and his team for the excellent service they provide. We are really grateful to his effective approach towards identifying a 'male factor' fertility problem, his accurate diagnosis and the straight-forward (evidence-based) treatment that he proposed.

"

Very professional and efficient process