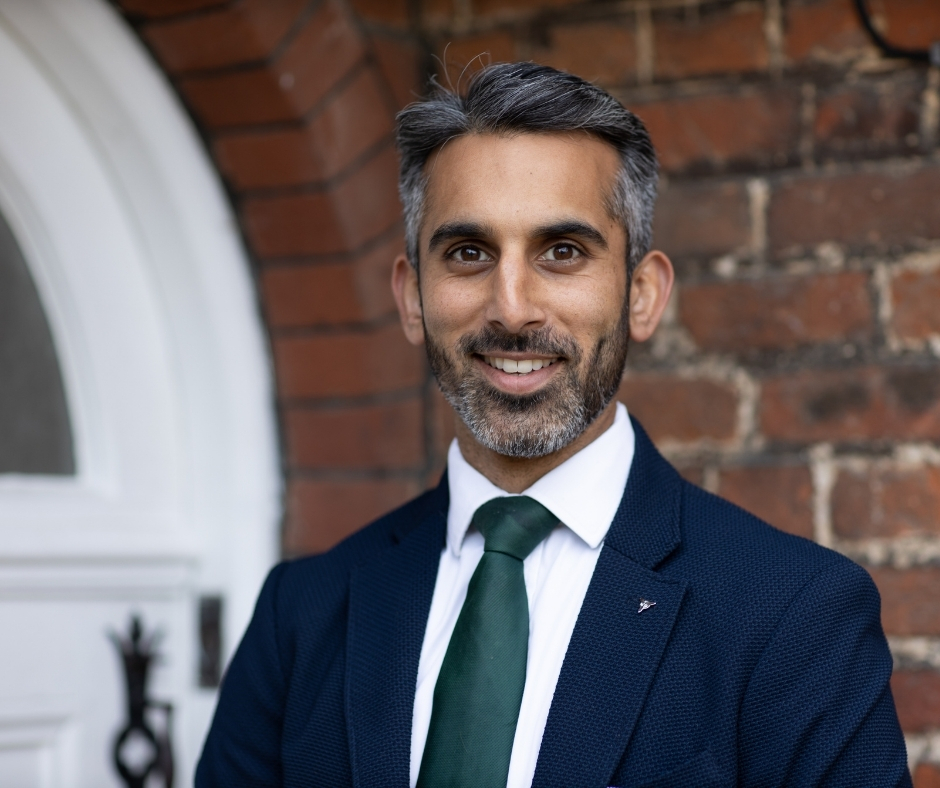 Nikhil Chopra
Associate Director GP with a special interest in Urology and Men's Health
Dr Nikhil Chopra qualified from University College London medical school and became a Member of the Royal College of Surgeons London in 2012. After gaining medical and surgical experience in both Oxford and Sydney, Australia he returned to train as a Urologist at The Royal Marsden Hospital, University College London Hospital, and St George's University Hospital. Whilst he trained in all aspects of Urology both male and female he took a particular interest in Prostate disease and Men's Health.
Nikhil then moved into general practice focussing on Men's Health and Urology and continues to speak at national level conferences including both PULSE and MIMS to fellow primary care clinicians and has been heavily involved in educating programmes for primary care physicians. Recently he sat on an expert panel developing guidance for managing nocturia, publishing in the Trends In Urology Journal and was part of an Urological advisory board developing new prostate cancer diagnostics. He has produced educational videos and learning aids in the process and strives to share his expert knowledge in the field. He is currently the Education Secretary for the Primary Care Urological Society providing a platform and forum for healthcare staff to learn and understand more about the world of Urology.
Nikhil incorporates his expertise and interest in Men's Health and Urology into his day to day career as a GP. This unique skill set allows him to practise holistically and look after patients' complete medical needs. Through both aspects of this career he has developed a network of high quality physicians around him which allows him to provide a high level of expert and holistic care to his patients.
Outside of work Nikhil is a high club level tennis player and aims to somehow keep his golf handicap to 7 whilst enjoying his busy family life.
Current positions
General Practitioner DOCTORnow
Primary Care Urology Society - Education Secretary
Qualifications and Professional Memberships:
BSc (Hons) Primary Healthcare
Bachelor of Medicine, Bachelor of Surgery (MBBS)
Member of the Royal College of Surgeons
Postgraduate Diploma in Urology
Member of the Royal College of General Practitioners
Recent Publications and Lectures:
2019 Masterclass in Lower Urinary Tract Symptoms
2019 PULSE Live (Leeds)
2019 MIMS Learning Live (Leeds)
2018 PULSE Live (Newcastle)
2017 PULSE Live (Glasgow)