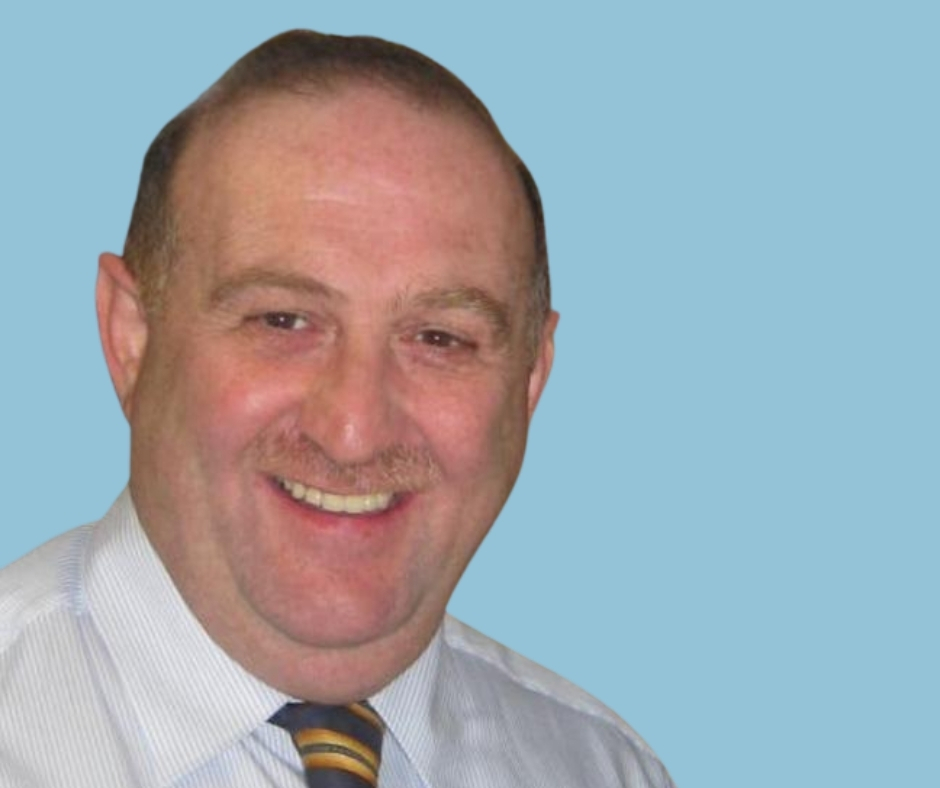 Ali Hassan
Consultant Radiologist
Ali Hassan is a senior Consultant Radiologist trained in St Mary's Hospital Paddington and took the post of cross-sectional Consultant Radiologist at Wexham Park Hospital from 2002 to the present.
He has been the imaging lead of Urology MDT since 2005. He has a special interest in scrotal imaging including issues related to male fertility and prostate cancer detection using multiparametric MRI which he introduced in 2011.

Mr Ramsay and Dr Hassan have been working together since 2005.